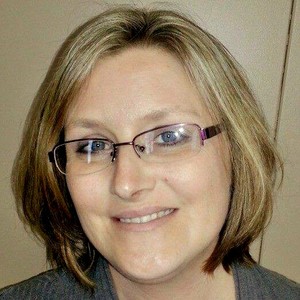 Agent/Property & Casualty
Danielle is an independent insurance agent who started with Bill Houk Agency in 2014. She has a background in banking and insurance.
She obtained her license for health and life as well as property and casualty insurance.  She offers individual and commercial products tailored to fit the needs of her clients.  She will take the time to answer questions and use her knowledge and experience to find the right plan for you.
She is a 1998 graduate of Clinton High School.  Danielle resides in her home town of Clinton with her husband, Logan, and two beautiful daughters, Shylen and Ashlyn.
Outside of work, she enjoys spending time with her family; gardening, fishing, hunting and camping.
* The above-mentioned professional is not affiliated or registered with Voya Financial Advisors, Inc.  Any information provided by this individual is provided entirely on behalf of the individual and is in no way related to Voya Financial Advisors, Inc. or its registered representatives.